Bristol is the centre of the world's natural history programming and the ideal location to pursue an MA in Wildlife Filmmaking. You will study how to create and propose concepts, tell compelling tales, and produce clever and unexpected programmes on this hugely well-liked Masters's programme.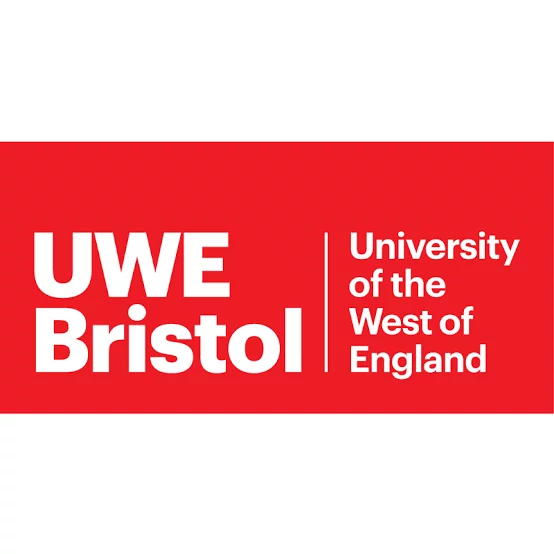 Graduates of the MA programme are prepared for entry-level positions in all facets of production, from broadcast to online. The BBC, Icon Films, Discovery, Tigress, and other prestigious production businesses in the UK and abroad employ recent graduates.
Why study this course?
The programme is located in Bristol's artistic district in Bower Ashton, which is a component of the City Campus. Bower has outstanding resources and facilities, including a news studio, a TV studio, and post-production sections with the newest technology.
You will learn everything you need to know in this Master's programme through technical workshops, seminars, master classes, hands-on chances, and possibilities to create films and digital content for customers. Additionally, it will aid in the development of your research, scriptwriting, directing, producing, management, and idea pitching and commissioning abilities.
You will be paired with an industry mentor who, along with your instructor, will help you produce your final project, which is one of the course's special features. Each student must write, direct, and produce a final project or film in order to get their master's degree. An audience of invited film and television professionals from the BBC and the independent sector see these films at their annual premieres.
Study Content
It is a hands-on, production-based training. The students will complete a number of projects throughout the year.
The art and science of storytelling are examined in Creating the Story. teaches you the writing techniques necessary to create films that are both original and successful.
A thorough introduction to the business and production of wildlife films is provided in Mastering the Business.
A guide to the production of your final film, Preparing for Production examines research and development, editorial specifications, and pitching.
Future Documentary – Examines the creation of wildlife narratives for a number of cutting-edge and new multi-media platforms.
Professional production is a 3-6 month long extended production module where you will work on your own original project and present your skill set. The majority of this customised programme will be self-directed, with tutorials and sessions with a business mentor for support.
In order to keep the curriculum current and ensure that our graduates have the information and skills they need for the real world, the university continuously improves its offerings in response to feedback from its stakeholders, including students and other stakeholders. The course might vary as a result of this. We will let you know if changes to your course are allowed.
Learning and Teaching
The University's creative media centre at its Bower Ashton campus will serve as the primary teaching venue for lectures and workshops (see Study Facilities). Additionally, you will gain from BBC visits, in-person filming opportunities, related conferences, and outside activities.
All of our instruction is informed by the most recent changes in the business world and includes insightful industry analysis from working professionals.
The Pervasive Media Studio, the main media innovation lab in the area, and the Digital Cultures Research Centre, both of which are housed in the city's Watershed Media Centre, will also be accessible to you. Strong ties to local NGOs and Wildscreen offer additional materials about the larger landscape of sustainability, conservation, and wildlife.
Entry Requirements
Typically, candidates hold an undergraduate degree. Prior media experience is not required but may be useful. We are searching for highly driven individuals who can demonstrate their capacity for developing technical, editorial, and organisational skills as well as their capacity for coming up with documentary concepts.
Fees
The Annual (Per Year) Fee for Homes is £10250
The fee for the Home Module (15 Credits) is £854