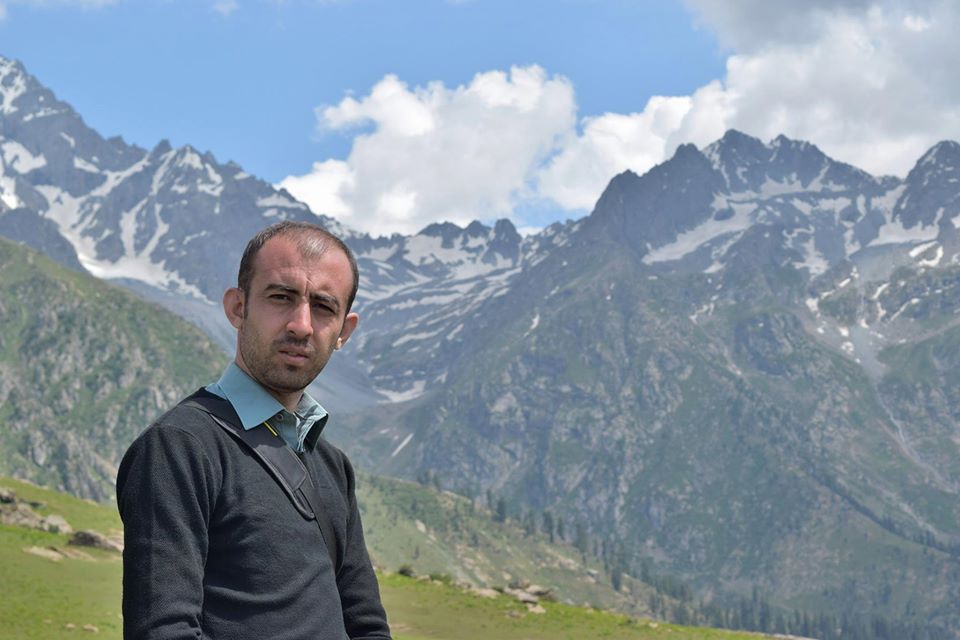 About Abdul Photographer
My name is Abdul Haseeb and i am Pakistani based Landscape/Macro photographer.
Few years back, I was fascinated by the natural beauty through eyes of lens. i love it and i have passion to do it. so I start my profession as a photographer, and after sometime of working on different websites, participating in competitions my work is being appreciated. I am dedicated to share my photographic experiences in this website.
Hope you love and enjoy here