The University of Salford, which was formerly at the epicenter of Britain's Industrial Revolution, is now at the center of education and creativity in the twenty-first century.
In order to prepare you for the difficulties of the working world, our cutting-edge postgraduate courses blend the best of theory and practice.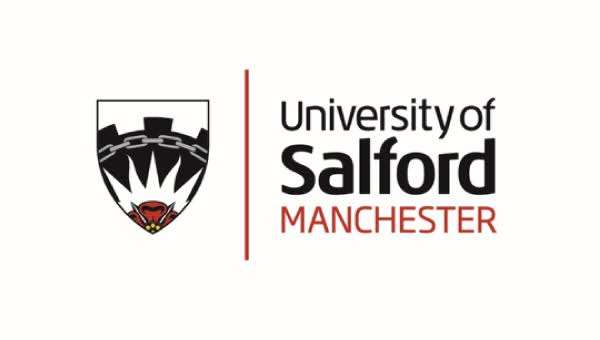 Regarding the course
You will get the research, scriptwriting, and production skills necessary to create polished, expert wildlife films in this course.
You will attend masterclasses led by knowledgeable practitioners with connections to the television industry in addition to lectures and seminars. Additionally, you will go on field trips where you will work on both solo and group projects in a variety of animal habitats.
You will gain knowledge of specialized wildlife-production methods while you're there, such as long-lens and time-lapse photography, as well as a close-up sound recording. Your projects will be evaluated for how well they pass scientific inspection, as well as for how well they meet requirements for exhibition and broadcast. There is a significant emphasis on professional practice.
Entry Requirements
You need a relevant second-class honors degree with a GPA of at least 2:2 in order to enroll in this MA.
You must submit a project proposal to support your application for the MA programs in Media Production that is connected to your selected area of specialization. You would also need to submit a concise written summary of your ideas (no more than 500 words). Please be aware that this would only be discussed at the interview.