Shapes, lines, colors, and other graphic components take on greater impact when repeated and organized into patterns. Patterns in your composition may have a powerful, noticeable visual influence in photography that can rapidly grab a viewer's attention.
How to Focus on Compositional Patterns here are a few tips
1. Patterns are everywhere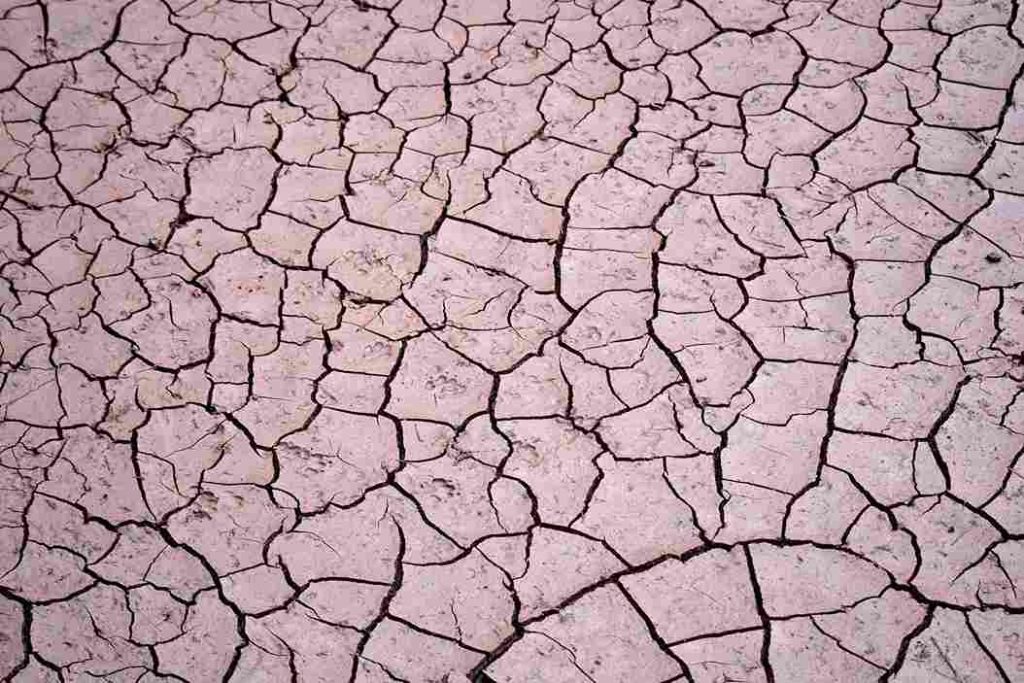 We are surrounded by patterns wherever we look. Nature has them in everything from the tiniest flower petals to the rows of huge trees in the forest. They may also be seen in man-made constructions like the steel girders of bridges and the many windows of skyscrapers. You don't even have to leave your house to seek for patterns to incorporate into your composition. The secret is to stay vigilant and seek trends that could otherwise go unnoticed.
2. Fill the Frame with Patterns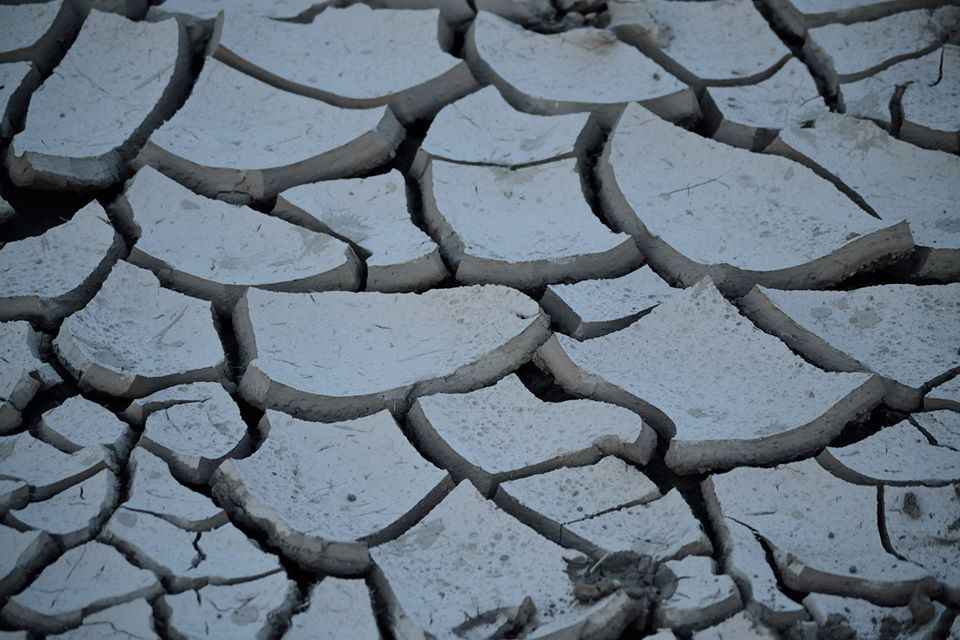 Your composition becomes more visual and eye-catching if just patterns are used to fill the image frame. The patterns create the sense that they are limitless and seem to stretch beyond the frame's limits. Remember that the pattern gets busier and stronger the more times the pieces are repeated, perhaps making it difficult to see.
3. Combine Two or More Patterns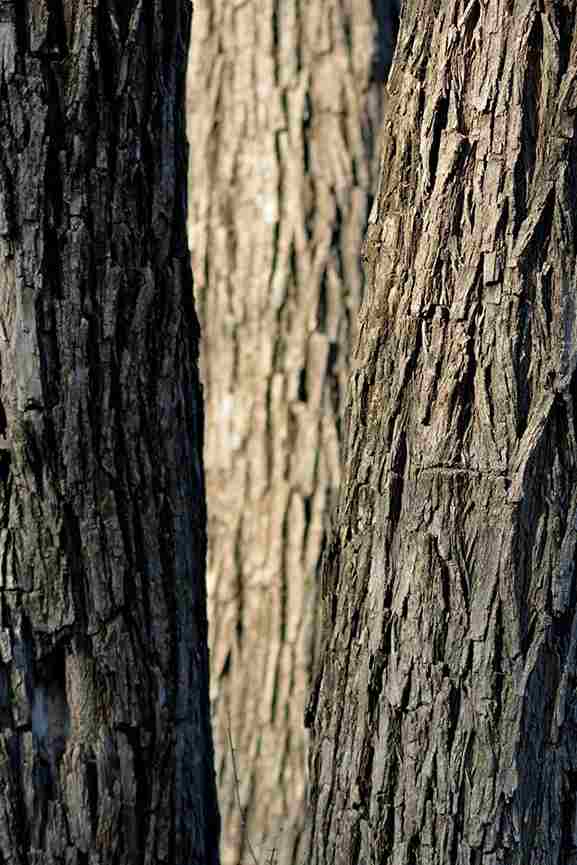 By including many types of patterns in your image, you may be creative when employing patterns in your composition. You can see patterns in the repeated squares and oblongs, the colors, and the lines in the example below. All of these taken together provide a colorful and captivating image. Again, employ caution when utilizing a lot of different patterns as you run the risk of going overboard and creating an eyesore rather than an attractive image.
4. Patterns Can Set Off an Emotion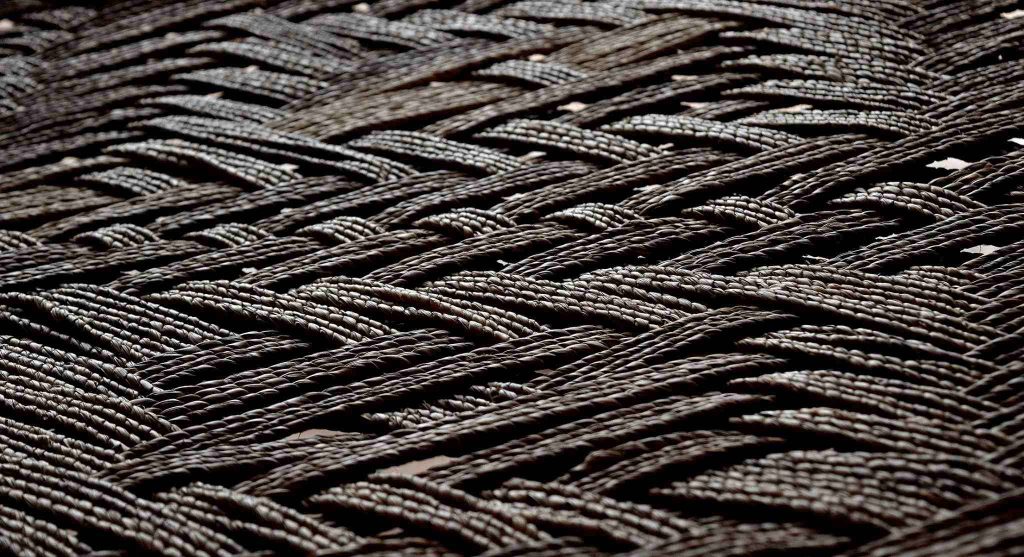 Compositional patterns are effective because they may make the spectator feel something. For instance, the rivulets of water on a beach's asymmetrical patterns can be calming to see and induce feelings of joy and peace. On the other side, a picture of crimson slashes on a white wall may be unsettling and draw the spectator in with a sinister allure.
A photographic composition's repeated patterns can generate a feeling of predictability and constancy. As a result, a pattern disruption might surprise the observer while yet effectively increasing the visual impact. This break needs to be positioned in the frame carefully since it might become the shot's focus point, for example by using the rule of third.
Play with Monochromatic Patterns
The remaining graphic composition components are highlighted when color is absent, and this is further enhanced when these elements are repeated to create patterns. Shapes, lines, and shapes may provide powerful visual images and are more visible. Viewers will be attracted by black-and-white images with strong tonal contrast and recognizable patterns.
Your images can be substantially improved by patterns, which also draw the viewer's attention. They may be utilized to build powerful compositions and elicit a strong reaction. Look for patterns everywhere you go to create stunning graphic artwork from commonplace items and settings.
THANKS FOR READING WE HOPE YOU LOVE MY ARTICLES, IF SO PLEASE COMMENT DOWN BELOW