Best Macro Lenses for Nikon cameras
Photographers can make a little world full of hidden beauty visible by Using the greatest macro lenses. Macro lenses provide close-ups and magnification that would not be feasible without their specialized optical design, opening up a wide range of photographic opportunities for teeny-tiny plants and animals. Additionally, macro lenses aren't only useful for this; they also make great prime lenses in general and work especially well for portrait photography. You are purchasing more than just the capacity to photograph close-ups when you take into account the price tags of these lenses.
In order to capture photos that cover the whole frame, macro lenses must also have short close-focusing distances. They usually work well for close-up shots of food, plants, and insects, enabling you to catch all the delectable nuances of your meals. This explains why macro lenses usually have greater focal lengths, sometimes reaching telephoto lengths of 90-105mm. As we'll see, this isn't always the case, but when it is, macro lenses are excellent for portrait photography.
Recommended Macro Lenses
Sigma 105mm f/2.8 EX DG OS HSM Macro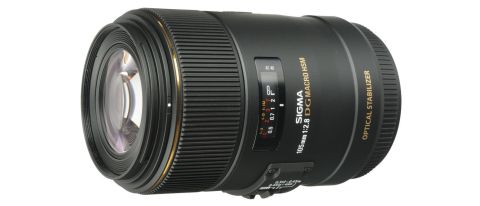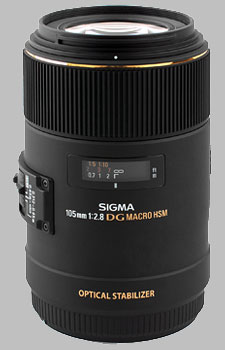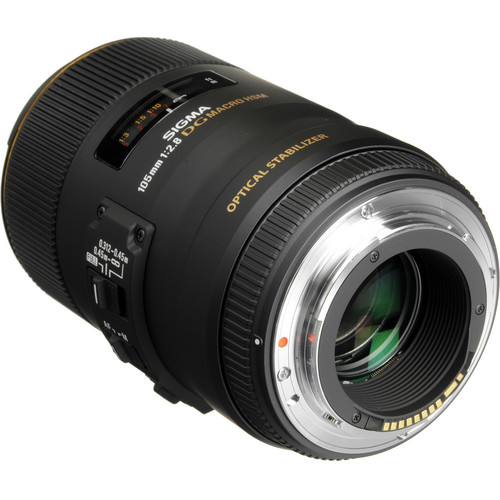 | | |
| --- | --- |
| Focal Length | 105mm |
| Maximum Aperture | f/2.8 |
| Minimum Aperture | f/22 |
| Lens Mount | Nikon F |
| Lens Format Coverage | Full-Frame |
| Angle of View | 23.3° |
| Minimum Focus Distance | 1.02′ / 31.2 cm |
| Maximum Magnification | 1x |
| Macro Reproduction Ratio | 1:1 |
| Optical Design | 16 Elements in 11 Groups |
| Diaphragm Blades | 9, Rounded |
| Focus Type | Autofocus |
| Image Stabilization | Yes |
| Filter Size | 62 mm (Front) |
| Dimensions (ø x L) | 3.08 x 4.98″ / 78.3 x 126.4 mm |
| Length at Maximum Extension | 4.85″ / 123.3 mm |
| Weight | 1.6 lb / 725 g |
Nikon AF Micro-Nikkor 200mm f/4D IF-ED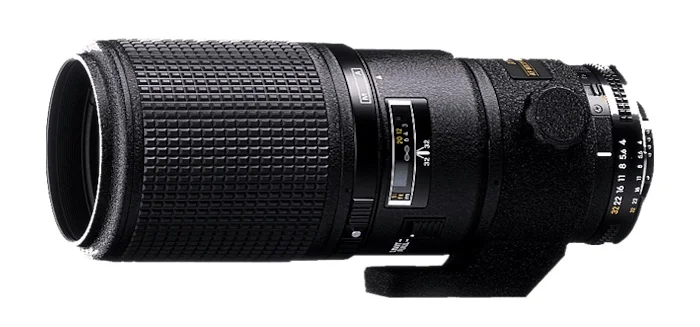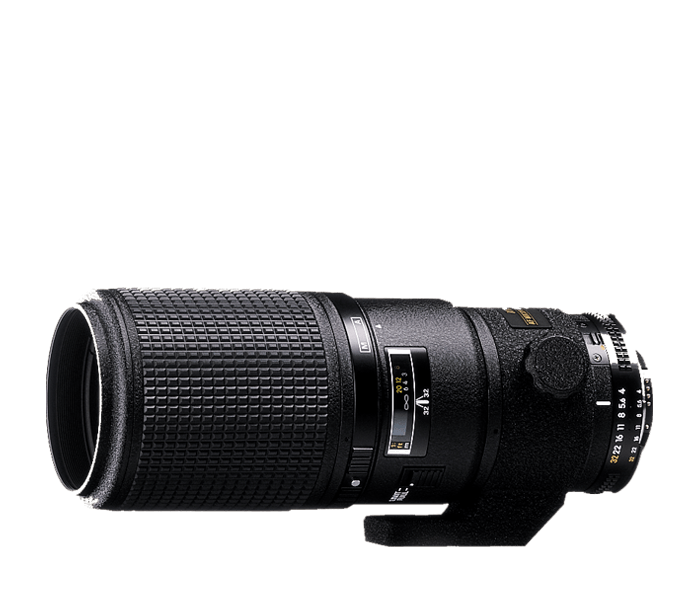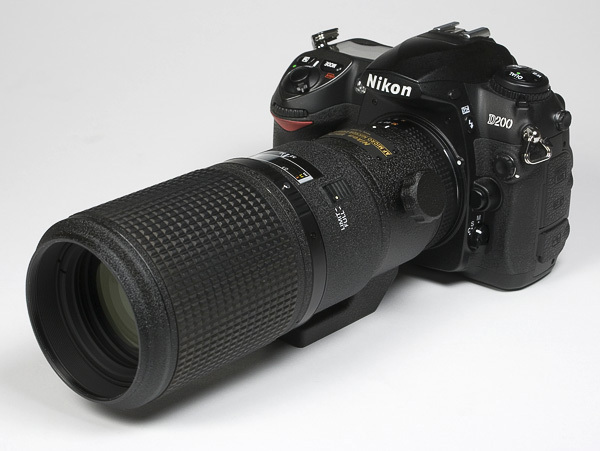 | | |
| --- | --- |
| Focal Length | 200mm |
| Maximum Aperture | f/4 |
| Minimum Aperture | f/32 |
| Lens Mount | Nikon F |
| Lens Format Coverage | Full-Frame |
| Angle of View | 12° 20′ |
| Minimum Focus Distance | 1.6′ / 48.77 cm |
| Maximum Magnification | 1x |
| Macro Reproduction Ratio | 1:1 |
| Optical Design | 13 Elements in 8 Groups |
| Diaphragm Blades | 9, Rounded |
| Focus Type | Autofocus (with Nikon Cameras That Have an Autofocus Motor) |
| Image Stabilization | None |
| Tripod Collar | Fixed and Rotating |
| Filter Size | 62 mm (Front) |
| Dimensions (ø x L) | 2.99 x 7.6″ / 76 x 193 mm |
| Weight | 2.61 lb / 1185 g |
Sigma 18-300mm f/3.5-6.3 Macro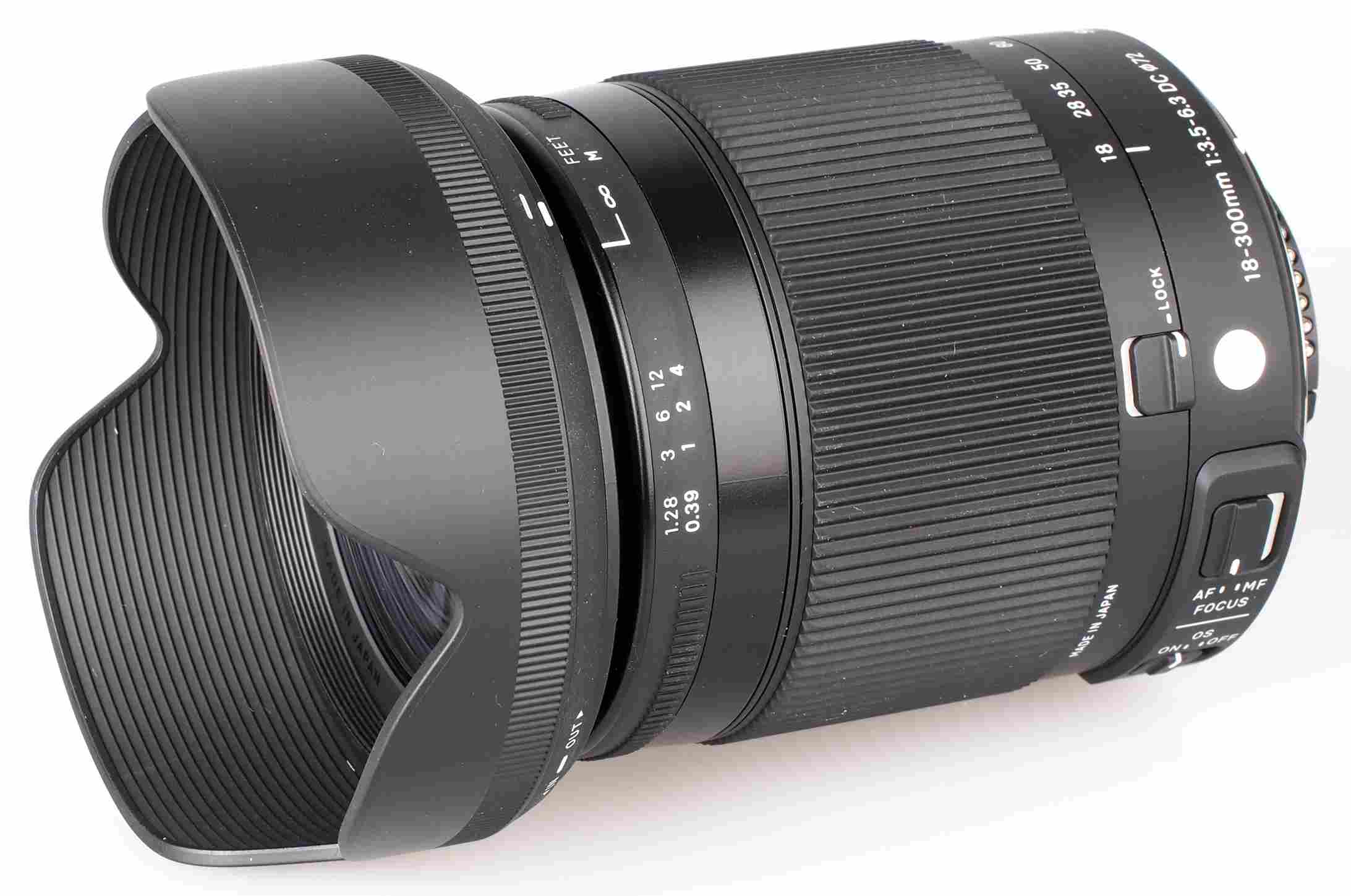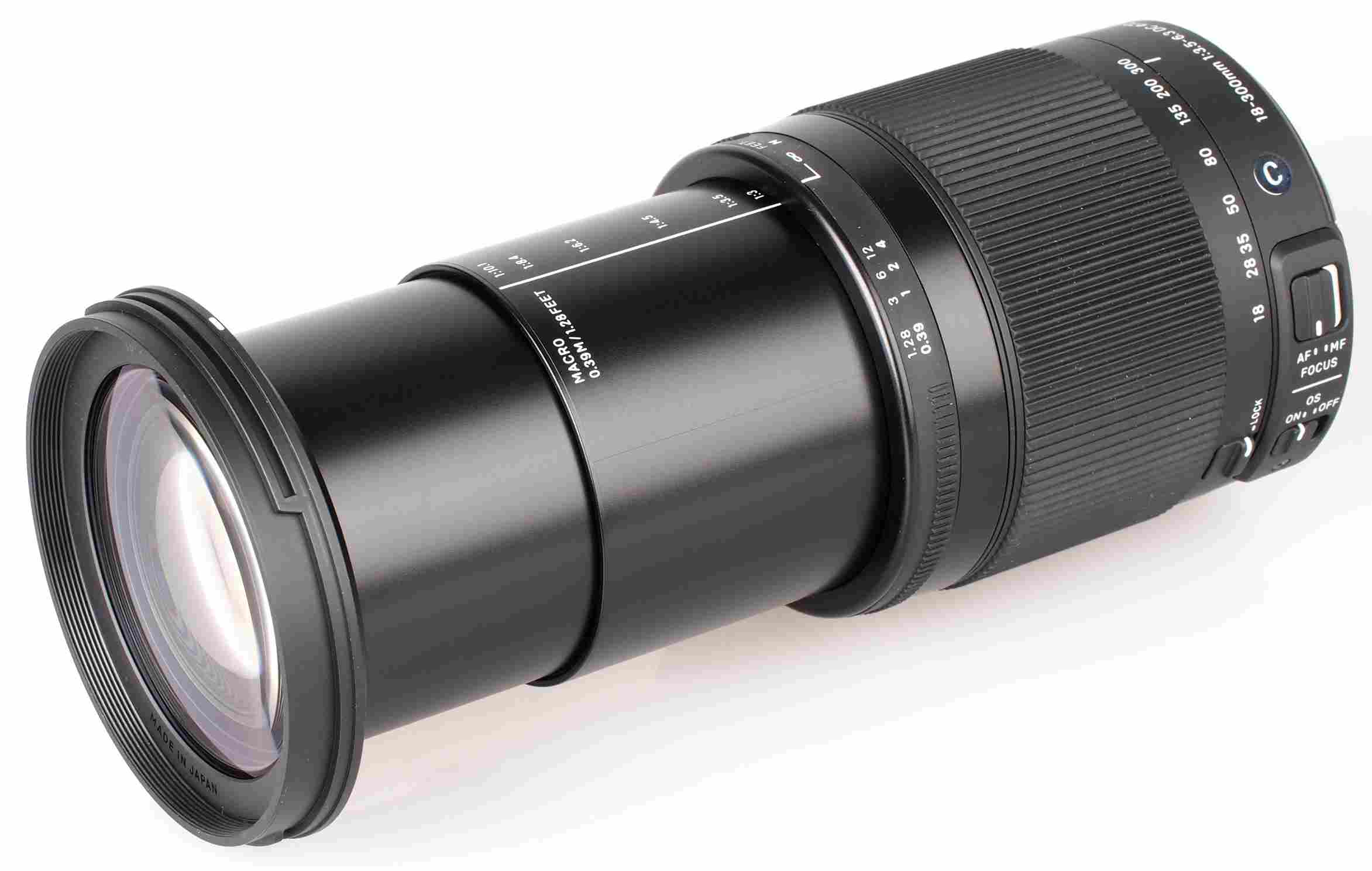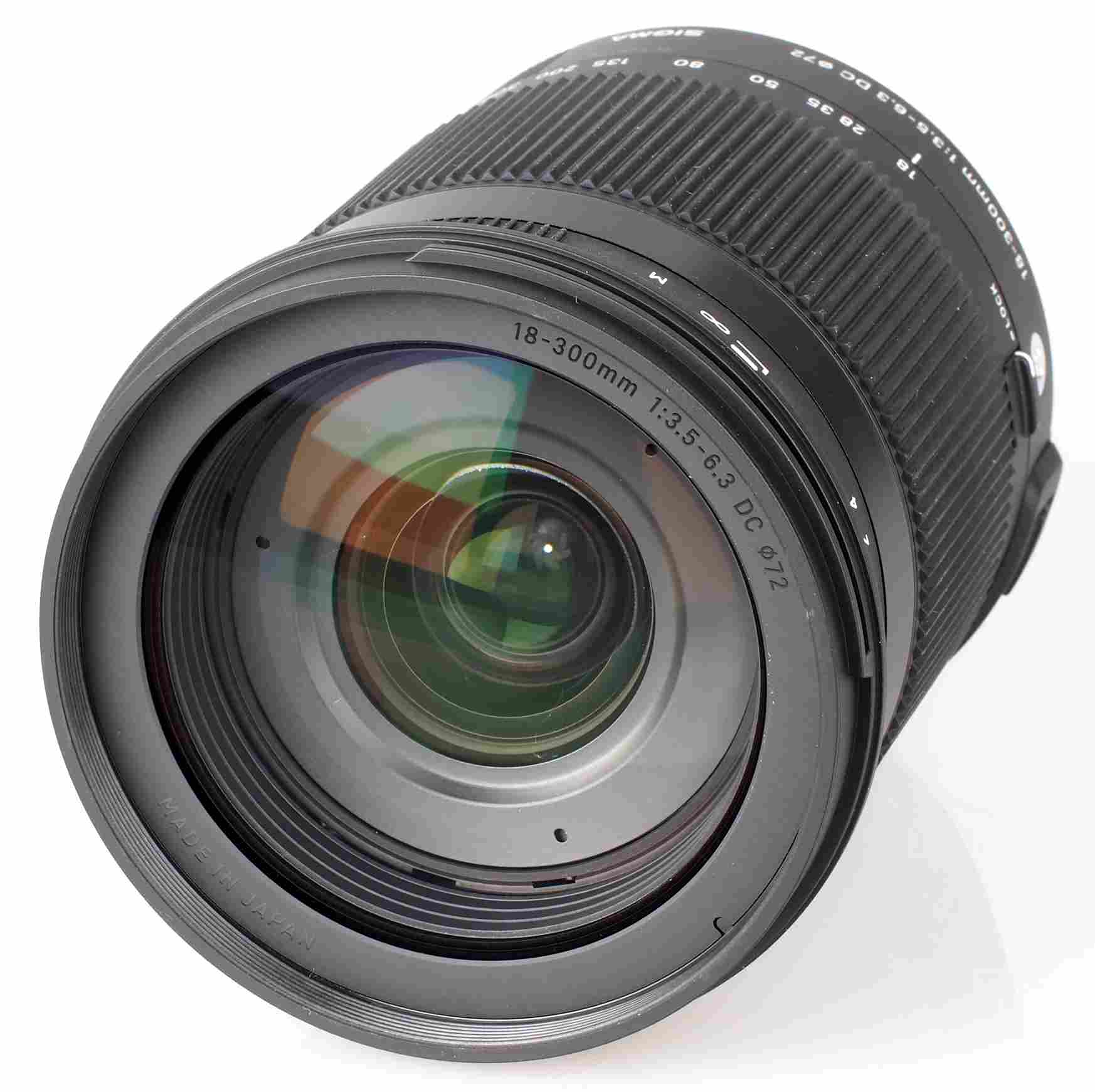 Specifications
| | |
| --- | --- |
| Focal Length | 18 to 300mm (35mm Equivalent Focal Length: 28.8 to 480mm) |
| Maximum Aperture | f/3.5 to 6.3 |
| Minimum Aperture | f/22 |
| Lens Mount | Nikon F |
| Lens Format Coverage | APS-C |
| Angle of View | 76.5° to 5.4° |
| Minimum Focus Distance | 1.28′ / 39 cm |
| Maximum Magnification | 0.33x |
| Macro Reproduction Ratio | 1:3 |
| Optical Design | 17 Elements in 13 Groups |
| Diaphragm Blades | 7, Rounded |
| Focus Type | Autofocus |
| Image Stabilization | Yes |
| Filter Size | 72 mm (Front) |
| Dimensions (ø x L) | 3.11 x 4″ / 79 x 101.5 mm |
| Length at Maximum Extension | 7.41″ / 188.2 mm |
| Weight | 1.29 lb / 585 g |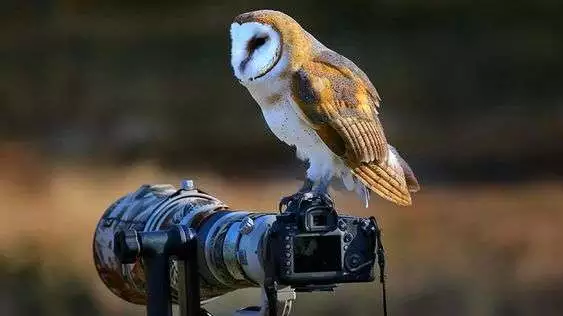 Photographers may capture the beauty, behaviour, and diversity of our planet's unique fauna via the…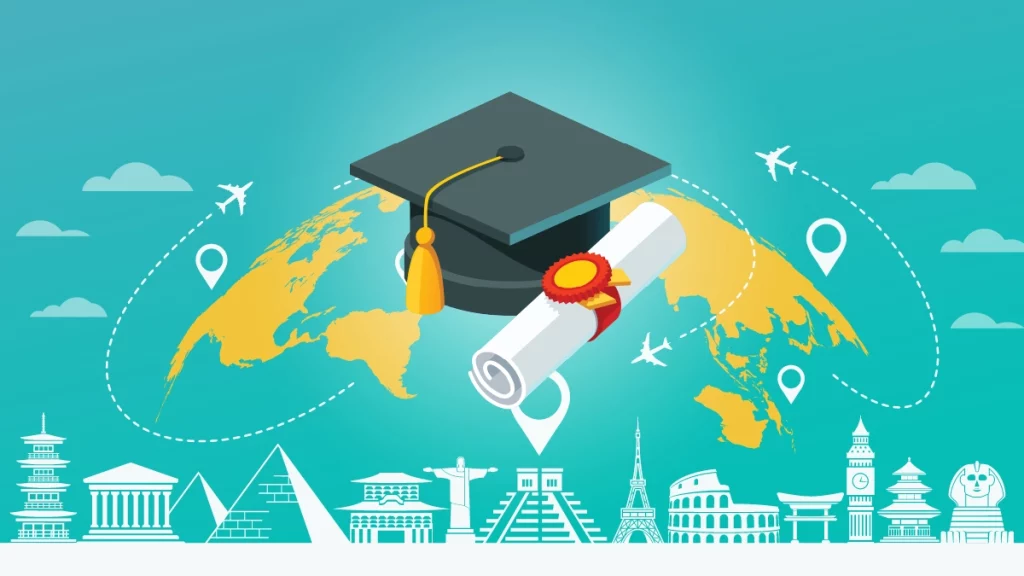 A mesmerizing art form, photography enables people to capture the beauty of their surroundings and…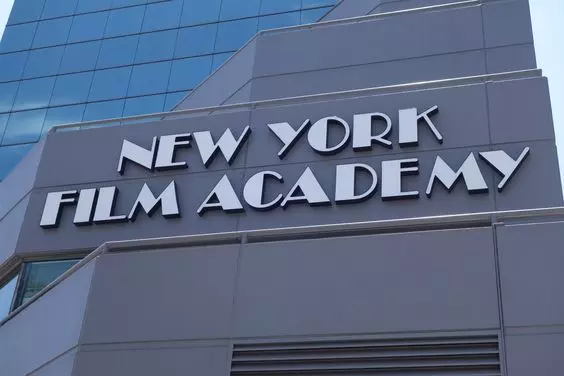 If you want to master the fundamentals of photography and get the abilities you need…