6 Improving Tips for Pet Photography
In most of the community keeping pets at home is common and spending some quality time with them. Even we love to picture our pets with great memories through the camera and today's blog is all about this how you photography your pets I am gonna tell you, how you capture some of the most fascinating photographs of your pet without any experience in the filed of photography.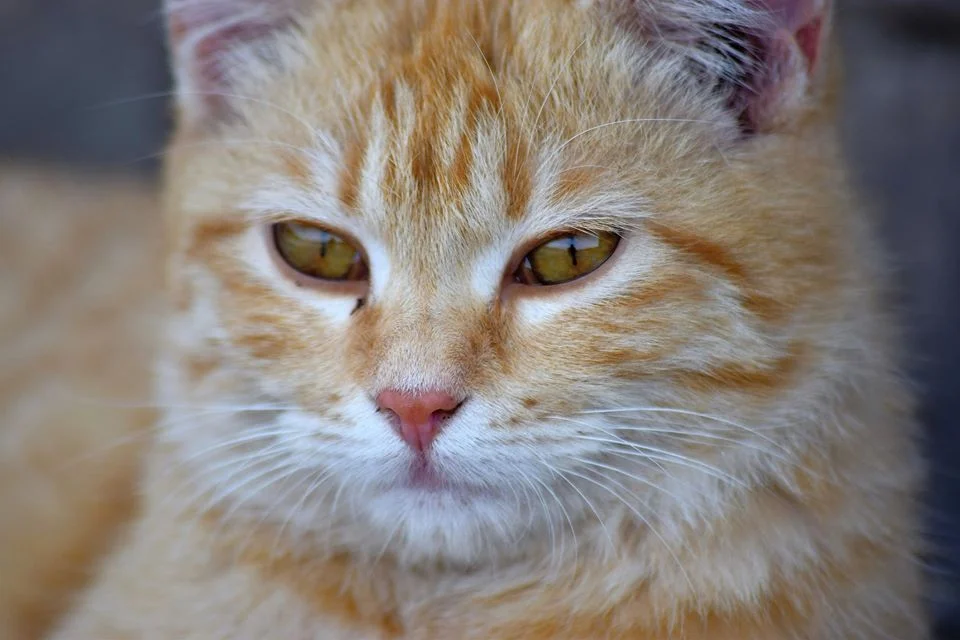 Recommended: A COMPLETE GUIDE TO PORTRAIT PHOTOGRAPHY
Natural lights:
Light is everything in photography, but for pet photography, I recommend using complete natural light no flashlight.  The use of natural light or continuous light that won't frighten them or cause red eyes in your images.
Shutter speed:
A fast shutter speed will allow you to overcome the difficulty in pet photography to completely freeze their actions. You will need to use your camera in shutter speed mode or in manual mode.
Focus on eyes and expressions:
In portrait photography, it is necessary that you give prime attention to the subject eyes and expressions. In pet photography, especially the cat's eye can be very expressive. Try to focus on your pet's eyes and keep it sharp in your photographs.
Try out new angles:
Whenever professional photographers come into action they always try to photograph their subject from different angles, so as in pet photography you need to change your angles to create some creativity in your photographs.
Give time, Have patience:
Every pet need some sort of motivation to stay in a specified portrait style.  So give your pet time to get motivated. For some cats and dog toys is the best motivational source. Patience is the first thing as a pet photographer, we had to learn when starting photographing pets
Visit your pet at different times:
When you are going to photograph your pet try to photograph it in different times as its mood changes give us unique expressions and behaviors of our pet to capture.
Conclusions:
Pet photography not only provides us with the cutest photographs of our pets but gives us some time to explore our pet behaviors.